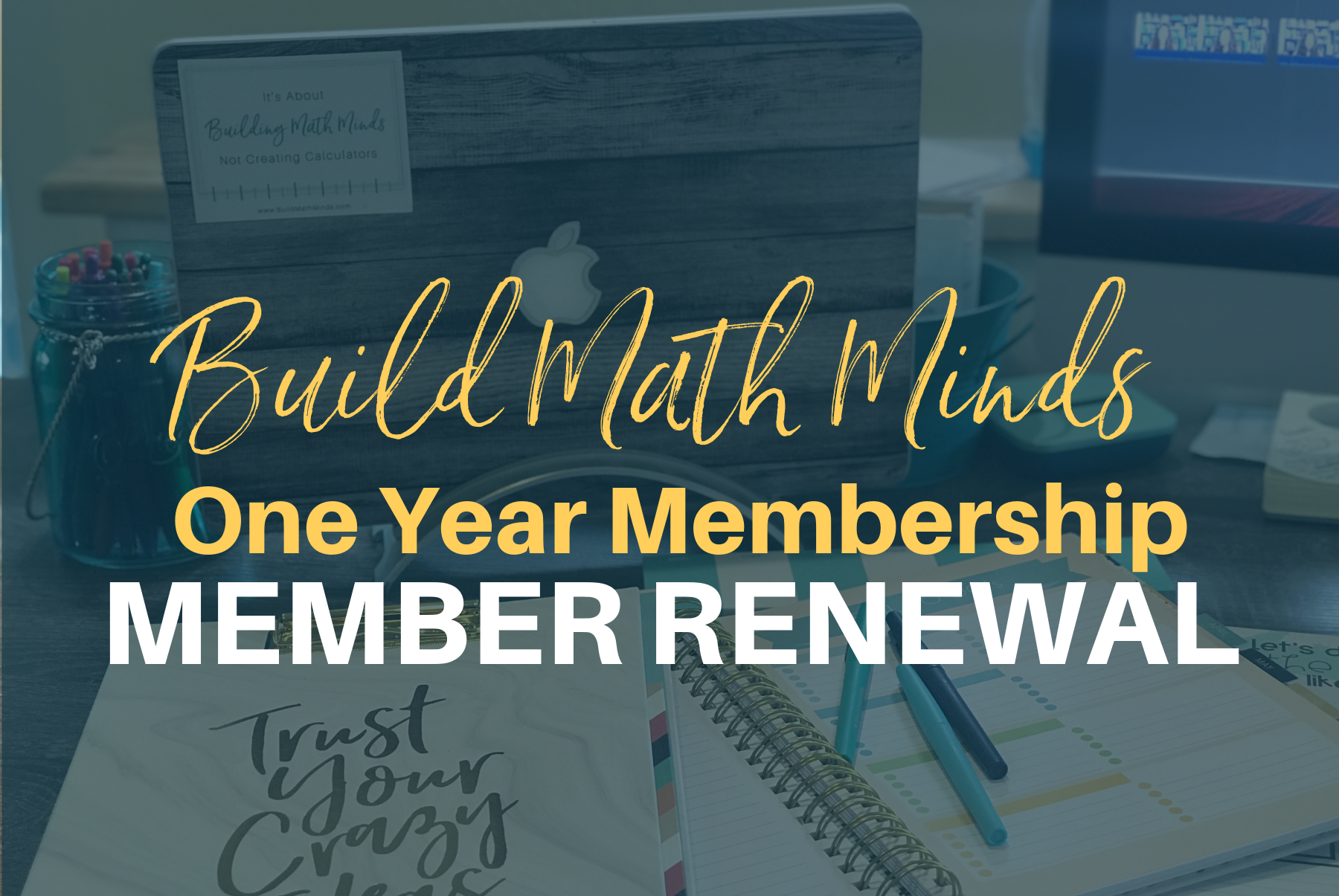 Use this Order Form to register a BMM Member when you will use a School Purchase Order or School Credit Card
***IMPORTANT*** Participant accounts are created based on the email addresses you type on this form. PLEASE be accurate.
Step 1 is the information of the contact responsible for school billing and payments.
Step 2 is the information of the BMM Member who is renewing membership. Please use the same email address the membership is currently under.